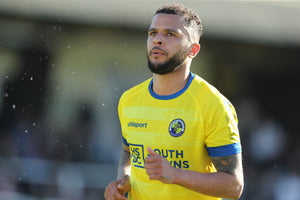 NK TEAMWEAR
NK TEAMWEAR
NK TEAMWEAR
NK TEAMWEAR
OUR BRANDS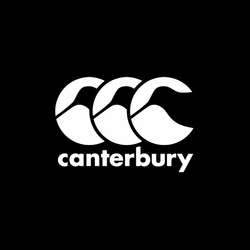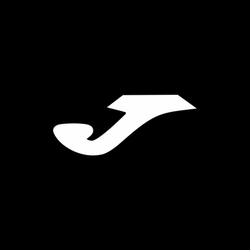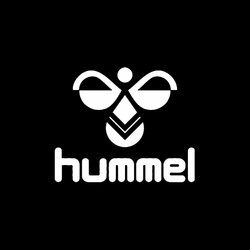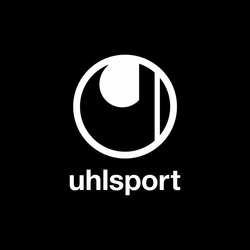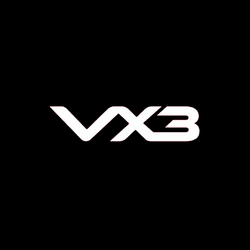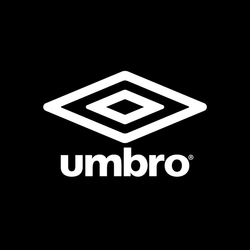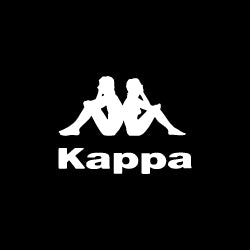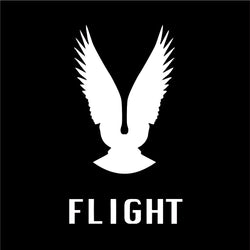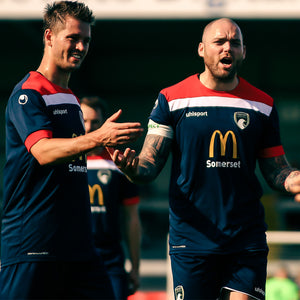 About us
The NKteamwear division has now moved to its own platform and working with our key brands are able to provide clubs with online stores on our website, account managers and provide high quality kit. We pride ourselves in our our work and providing great quality kit and service to all our clubs.
NK Teamwear will create your entire Club portfolio, from branding and imagery to a dedicated club website sales page for players, parents and supporters. We design bespoke kits, leisure wear and club mementos to fulfil all of your requirements also making them accessible in-store & online.
We have in-house embroidery & printing facilities to ensure all teamwear is produced to the highest quality. Using Six brands; Joma, Canterbury, Hummel, Uhlsport, Umbro and VX3 we can offer a wide range of high-quality teamwear to suit specific needs.